Applications are now closed – please email ruth.preston@carmelite.org.uk
for more information regarding the waiting list
Spiritual Direction Training Programme
"A spiritual director who intimately knows and loves Christ can help the directee to achieve that same love and intimacy"
Pope Benedict XVI
Introduction
The Spiritual Direction Training Programme (Carmelite Tradition) – which has been running since September 2019 – builds on an interpretation of the experience of journeying towards intimacy with God as expressed in the life of the Carmelite saints and deriving principles from this for the growth and flourishing of the spiritual life. The programme, therefore, has its foundation in the spirituality of the Carmelite tradition. At the heart of this spirituality is a prayerful listening and response to the God who befriends us and an expression of this experience through a life of contemplative awareness and friendship with one another.
The Programme is centred on journeying with others who seek to deepen and grow in their personal relationship with God. There are no set rules for this, and no single pathway, but a willingness to deepen one's contemplative awareness and to respond to the leading of the Holy Spirit who is ever calling us and working towards the greater fulfilment and wholeness of each person.
One does not need to be a Carmelite or even know much of Carmelite spirituality to be part of the Programme. All that is necessary is to have a heartfelt desire to draw from the rich tradition of Carmelite spirituality in deepening one's own bond with God and to walk with others as they journey through life.
Our Team
Widget – ask Dan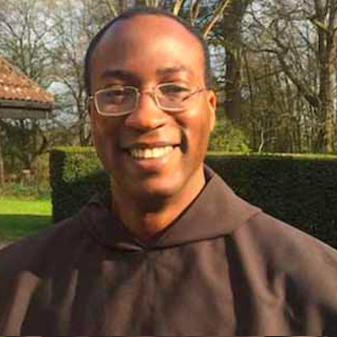 Alexander Ezechukwu, OCD
Fr. Alex is a Carmelite priest and serves as the prior of the Carmelite community at Boars Hill, Oxford. Fr Alex is a trained spiritual director with many years of pastoral experience in guidance in the spiritual life. He holds a Licence in Sacred Scripture from the Pontifical Biblical Institute, Rome. Fr Alex also serves as the co-director of CACS.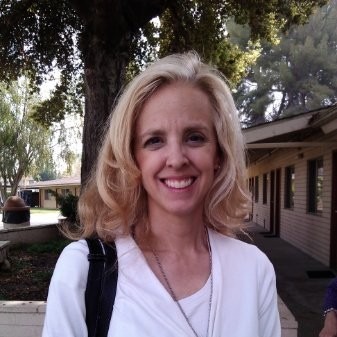 Candida Kirkpatrick, OCDS
Candida is the North American Coordinator for CACS.
Candida is blessed to be a wife and a mother of two wonderful adult children living in Phoenix, Arizona. She has been a vowed member of the OCDS Community of St. Joseph in Phoenix for almost 20 years, and works as a spiritual director, retreat master, speaker and blogger of Carmel in the Desert for those seeking closer union with Christ in the Carmelite spiritual tradition.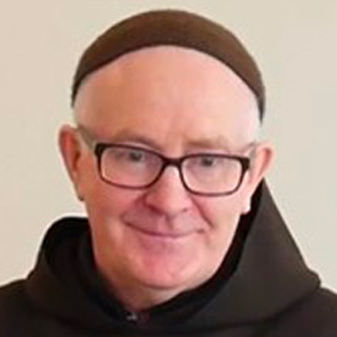 Liam Finnerty, OCD
Fr. Liam is a Carmelite priest and serves as the prior of the Carmelite community in Avila, Dublin. Fr Liam has been involved in the retreat ministry and spiritual direction for many years. He holds degrees in social work and theology. Fr. Liam is the co-director of the spiritual direction training programme for CACS.
For any inquiries from the US please contact Candida:
candida.cacs@gmail.com
+1 (602) 481-6028