Word and Wisdom Series Four – April 5th – April 9th
12:15pm (UK Time) Each Day
Word and Wisdom Series 4 is an encounter with Madame Acarie, a Mystic, a Mother and a woman of action
who played a very significant role in the spread of St. Teresa's reform especially in France.
From this series people can draw from her powerful witness,
to serve and never to oppress.

By attending these talks, you will be able to draw from her role
of speaking truth in love, even when it hurts.
Madame Acarie's faith provides a light to mothers, Christians and the world.

This series is free with an optional donation.
Introduction to Series Four by Fr.Tony
Where to Watch
Word and Wisdom Series 4 was broadcasted on both our YouTube Channel and our website's Live Page at 12:15pm from the 5th April-9th April, 2021.

The series was presented by Carmelite Priest, Fr. John Hughes.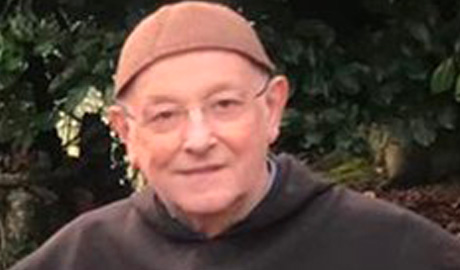 Recordings of Word and Wisdom Series 4
Episode 1
Episode 2
Episode 3
Episode 4
Episode 5